Go to our US store
Free shipping anywhere in US
Buy in US dollars
Order ships from our warehouses in US - no delays at customs
Visit US Store
We've detected that you have blocked cookies on your browser. Our website requires cookies to be enabled in order to function properly.
Free Shipping
Easy Returns
World Class Customer Service
Shop with the most trusted vaporizer store
Extra protection for your vape
The Silicone Glove for the DaVinci IQ2 and IQC adds a textured grip and extra padding to your vaporizer. Slip it over your vape to minimize discomfort as it gets hot. The textured padding is easier to grip than a naked IQ2 or IQC, and provides a slight buffer when you bump it against something.
Official DaVinci accessory
This is an official accessory for the DaVinci IQ2 and IQC vaporizers. The glove is heat resistant and bears the official DaVinci logo.
See our full line of DaVinci accessories!
Customer Reviews
Write a Review
Ask a Question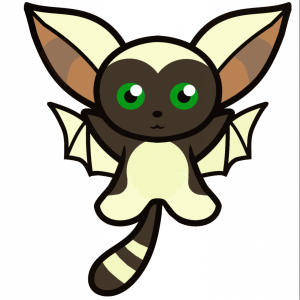 HA
01/24/2022
Hommar A.

Canada
Fits like a glove, because it is!
Fits perfectly like it's supposed to do. It adds a really nice grip and protects your hand from when the device is used for a prolonged duration. Although, it probably would be ok without the glove, I like the design and the grip it give when holding the IQC. I like that there is a cut-out for the LED display and on the back side for the USB-C charging port. Overall thoughts are that I will definitely purchase it again if the glove wears out.