Go to our US store
Free shipping anywhere in US
Buy in US dollars
Order ships from our warehouses in US - no delays at customs
Visit US Store
Arizer Air Silicone Skin
Free Shipping
Easy Returns
World Class Customer Service
Shop with the most trusted vaporizer store
The Arizer Air Silicone Skin helps protect your Arizer Air from any minor bumps and bruises. It's available in both classic black and vibrant green, with cutouts for the controls and charging port.
Customer Reviews
Write a Review
Ask a Question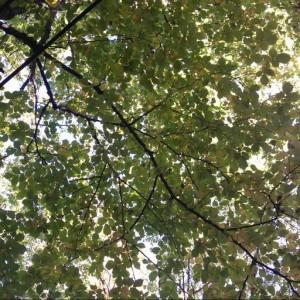 L
06/24/2020
Liv

Canada
Fits the Arizer Air 2 with some trims.
I got this to protect my Arizer Air 2 from my distracted, clumsy self. If you get the sleeve on it'll be hard to get it off again. Maybe you'll find it easier to plan and cut with the sleeve already on the device. I didn't. Here's what I did: I planned this in a way that had the smaller, precut window lined up with the USB hole. With the Arizer Air 2 against the sleeve's larger precut window (sleeve off the device), I used the blade of my scissors to lightly draw lines that extended this window so there was space for the buttons on the device. I snipped away, then wiggled the sleeve on. Done!
06/01/2020
Thomas R.

United States
Skin doesn't fit
This skin doesn't align with arizer 1 or 2. The openings for screen/controls and power port do not line up with arizer. It also seems to block the air inlet. I cut the skin in half and used it on the lower half of the device. A rubber band would be as functional as this skin.
Arizer Air Silicone Skin..a welcome addition..
I purchased a silicone skin for my original Air and found it effective and valuable, as it minimizes some heat while holding and also assists with gripping the Air. When I ordered my Air 2, I was surprised that there was no skin available for it. As the 2 units appear identical in size, I ordered another skin. It fits perfectly and the opening for the screen and buttons are a perfect fit. The only issue, is the usb port was now covered; a simple cut with some scissors solved that problem. I definitely recommend this skin for either Air product.