Go to our US store
Free shipping anywhere in US
Buy in US dollars
Order ships from our warehouses in US - no delays at customs
Visit US Store
We've detected that you have blocked cookies on your browser. Our website requires cookies to be enabled in order to function properly.
Free Shipping
Easy Returns
World Class Customer Service
Shop with the most trusted vaporizer store
The Boundless WPA will absolutely enhance the flavor of the vapor produced from the Boundless CFV ('old' version only!), CF, and CFX. Aside from enhancing texture and flavor, the glass adapter also helps alleviate irritation by cooling down the vapor and making it feel smooth on your throat. There are some Boundless vaporizers that emit harsher and hotter vapor. This water pipe adapter will upgrade those units and make vaporization more fun for you.
The Boundless CFV WPA is not exactly an essential appendage, but once you use this adapter with your glassware, you will notice that the WPA does make a difference.
CFV owners, please note: This WPA is not compatible with the newer version of the Boundless CFV (that was released in September 2018). Please contact us if you are not sure about the version you have.
Customer Reviews
Write a Review
Ask a Question
Filter Reviews:
brass
steel
glass tip adapter
stainless steel
Easy Valve
Easy
adapter
material
sites
Extreme Q
01/25/2021
Mike B.

Canada
Not 'stainless steel'
I bought the adapter to make a DIY Easy Valve adapter for my Extreme Q vaporizer. I originally used a glass tip adapter, but it broke, so I decided to try a steel adapter instead. Numerous other sites have specified that the adapter is 'stainless steel', but it's magnetic...which stainless steel is not, and after cutting the threaded part off, the material is yellow...like brass, then chromed. It will still do what I want it to, but I'm disappointed that it's not exactly what I was hoping for.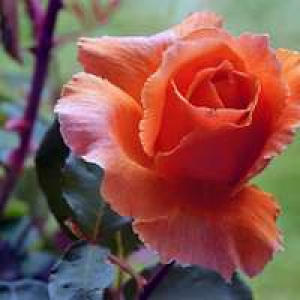 CD
07/25/2021
Carolyn D.

Canada
Doesn't fit the Cfx
I couldn't use it. It didn't fit the CFX. It was like it was missing a connecting piece. Wouldn't shop here again.
09/15/2021
Calvin M.

Canada
Boundless WPA
Works great. Easy to clean